WELCOME TO SAFE HAND MOVERS COMPANY
Available 24/7. Fully insured. Door to door charges.
No hidden costs. Timely delivery
Experienced professionals in residential and commercial moving
Fast and hassle-free service
Customer satisfaction guaranteed
Track your belongings. Secure storage
CALL US 0411207941
MOVING & STORAGE SERVICES
Safe Hand Movers is a leading packing and moving company in Perth, Melbourne, and throughout Australia. We have been operating for 20 years and are proudly serving professional and reliable moving services. Our primary aim is to provide 100% satisfaction to our valued customers.
Today, Safe Hand Movers has made a reputation for brilliance in providing secure and quality packing and moving services. With us, you can relax as we take care of everything including packing, loading, moving, and getting the vehicle of the right size.
We are committed to offering quality services that are eco-friendly and budget-friendly. We have made a huge and satisfied customer base by providing them pioneering and affordable moving and storage solutions.

Careful Packaging
We use high-quality packing material to pack household furniture, local furniture removalist and goods, office furniture and equipment, and business consignments with the utmost protection.

24/7 Availability
Our professionals are available 24/7 and 7 days a week to help you. They politely answer your queries, solve your concerns, and give you the information in detail.
Door To Door Removal Services
We offer various services in our local and interstate house & office removal packages. We pack your belongings, shift them carefully and unload them at the destination.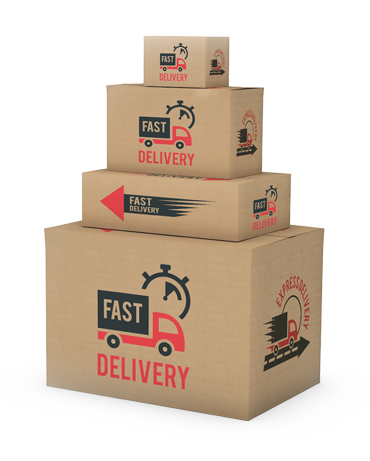 100% Customer Satisfaction
Safe Hand Movers' main goal is to offer efficient interstate relocation services that give 100% satisfaction to our clients. That's why our happy customer base is rising.
Affordable Services
We strive to offer high-grade moving services at genuine and industry-best prices. We meet the needs of our clients with full quality assurance.

Supervised Removal Services
Our friendly and hard-working staff will assist you during the complete process. Still, one of the professional project managers will be assigned to supervise your move.
Make Your Packing A Wonderful Experience
ALL CALLS ARE TOLL FREE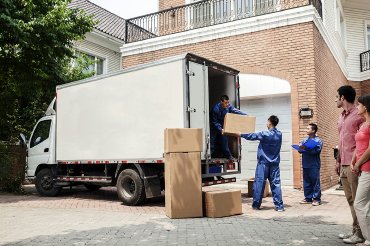 Home & Flat Removals
Our flexible flat, furniture and house removal service covers all the aspects of relocation including packing of your belongings, loading, moving, and unloading them at the destination.
Office Removal
Now forget the moving stress of heavy office equipment to a long distance. Our professional movers keep the downtime as low as possible.
---
Piano Removals
Our professionals are experts in piano removals and know how to dismantle and assemble its parts for safe relocation. We also move pool tables and other heavy furniture.
Antique & Fine Art Removals
We understand that fine art & elegant antiques should be handled with delicacy. Our expert packers and movers in Perth, Australia know how to pack them securely for a move.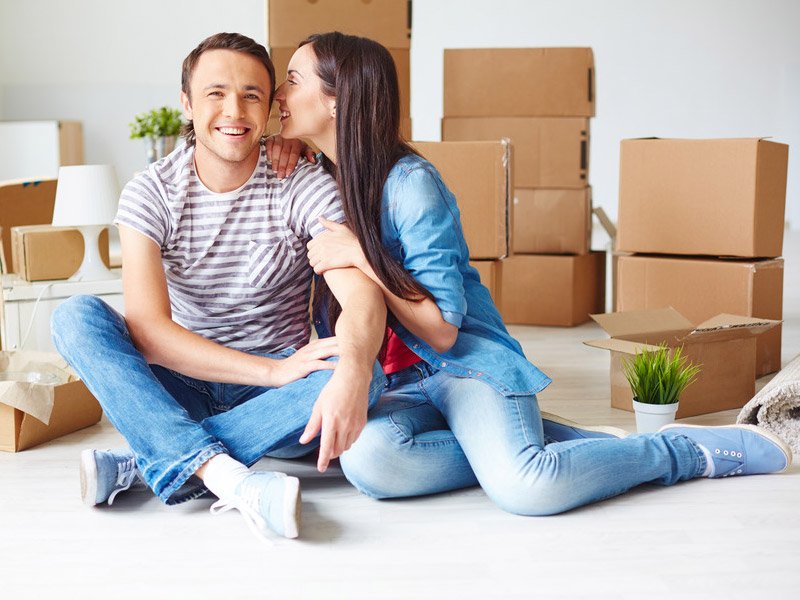 1Is it really necessary to choose an expert mover?
Packing and moving require a lot of physical effort. It also leads to mental fatigue if not done strategically. Hiring a removalist in Melbourne can get your job done with perfection and in a professional manner. Skillfully moving the things which need utmost care is what you need the expert movers for.
2Are you licensed and insured?
Yes. We pride ourselves on providing ultimate moving and packing services in Perth, Melbourne for the past 20 years. We are a fully insured moving company and take care of your cherished belongings with care.
3What packaging options do you offer?
To cover all your moving needs, we offer a myriad of services ranging from small removals which don't require booking a van etc., to big commercial relocations and office movings. You name it, and we'll move it.
4How much does it cost?
Depending on the service needed we have various plans for our customers to choose from. More than the cost, we want you to rely on our skills and the ability to do the best job for you. We provide door to door moving in Melbourne.