Professional Home Removal Service
Having a home is the dream of many people in Australia. Moving to a new home or relocating to a new location can be exciting. But at the same time, this process involves pressure and responsibility to organize and execute various tasks. Moving a home locally or interstate has its tricky aspects and it can be a tedious task for one. Right from packing, loading, moving, unloading, unpacking, and more is a tiring process. One cannot manage everything alone if one has a busy schedule. Safe Hand Movers is a full-service packing and moving company. We have a team of professionals who do their job properly to give you 100% satisfaction.
What You Should Know Before Moving?
If you are hiring professionals or moving everything on your own, there are a few things you need to know. This is great and helpful for getting things ready before your move.
The customer has to arrange a parking spot and permit for the vehicle close to their home. You can request your neighbors to park their vehicles somewhere else only for a few hours. At that time we will upload and unload your belongings.
Fixtures & Fittings: When following a list of tasks during your move, it is easy for a person to forget about small things. Make sure you remove curtains, blinds, fittings, and fixtures, and other small things.
Do you want to keep your stuff in our storage? Remember that we do not keep flammable objects such as gas bottles, paraffin, aerosol cans, etc.
Make sure you unplug and drain all white goods present in your house. This includes a freezer, fridge, washing machine, cooker, dishwasher, and more. Our professionals can assist you with a few plumbing requirements. But it will be good if you call a licensed electrician to get this work done.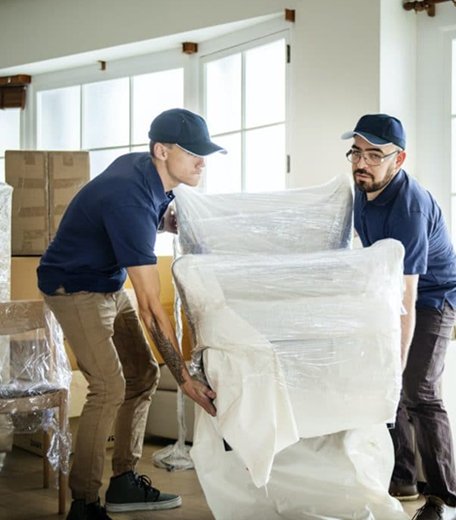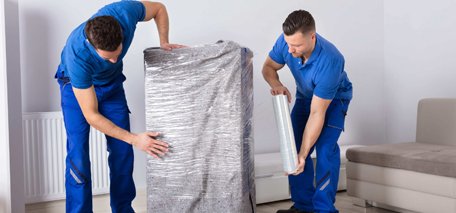 Local & Interstate Home Furniture Removal
Once you choose to get furniture removal service from Safe Hand Movers, you can sit back and relax. We'll carry all the load, wrap all the furniture and move them carefully.
We treat all your belongings with utmost care to keep them safe and secure. No matter whether you are moving locally or to another state, our experts know how to relocate your home to a new place.
Flexible House Removal Options
If you decide to pack your stuff all by yourself, you need to keep everything packed before our professionals arrive. They will load the packed boxes and cartons and unload them at the new destination. ​
Another option is that you can get all the required packing material to pack everything. Make everything including furniture and assets ready for the move. The skilled workers will visit your home and move your belongings to your new house. ​
One other flexible option is that you sit back and spend your time on other things that count. We will do everything including packing, unpacking, loading, unloading, and shifting your belongings.
Reasons To Hire Safe Hand Movers
Here are the top reasons why one should choose Safe Hand Movers for home removal service:
Home removalists at Safe Hand Movers are highly skilled and have years of experience in moving small, delicate, and heavy items.
You can get insurance service for house removal to ensure everything is secure.
We offer quality services at reasonable prices to make sure everyone can avail of our services.
We have all the packing material required to pack your belongings such as boxes, crates, bubble wrap, shrink-wrap, tapes, etc.
We have all the required professional equipment to move heavy furniture safely.
We offer a 100% guarantee and pocket-friendly home removal solutions.