Expert Flat Removals in Australia
Are you planning to vacate your flat and relocate to a new place? Well, you need to remember that all moves are not the same. Flat removals come with a wide array of requirements. This can be a highly tiresome task as it involves packing all the material and lifting heavy items to bring it down.
It becomes more difficult when the vehicle parking is away from the building. Further, it is not easy to carry the heavy stuff to a multistorey building. Thus, let professionals at Safe Hand Movers do this job for you.
Enjoy Stress-Free Flat Removals
With us, everything will run smoothly and you need not worry about any single thing. Our flat removal service includes the removal of your belongings and heavy furniture in an efficient way.
Our professionals visit your flat and survey things. This is to plan the move and personalize the service according to your preferences. Our skilled team takes everything into their hands and will let you move to a new place without any worries.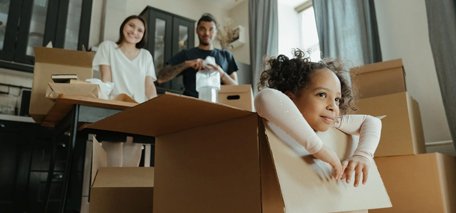 We've Got Everything Needed For Your Move
Do you know that lack of necessary equipment can delay even small removals? And it takes a lot of time to arrange things at the last moment. We have more than 20 years of experience in moving thousands of flats.
We have a collection of tools used to move heavy items. Some of them are flat dollies, fridge trolleys, furniture sliders, skid-steer loaders, and more. You can enjoy moving and spend your time on other valuable things.
Benefits Of Getting Flat Removal Service From Us
You will get home removals from our trained and highly skilled professionals who have been serving clients for years.
We are well-known flat removalists in Australia. Thus, you can trust our services and rely on us for everything you need.
Our primary goal is to offer friendly and round-the-clock customer service to answer all your queries.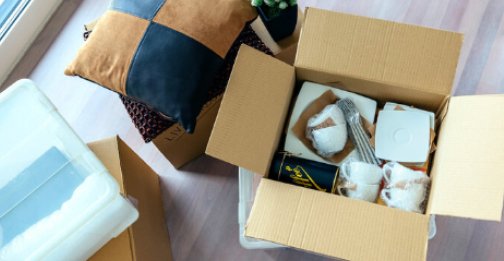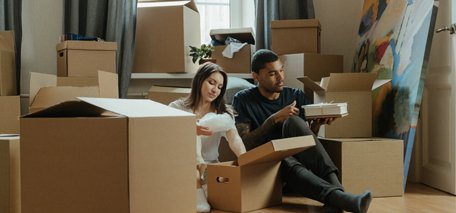 What Do You Need To Do?
All you need to do is simply contact us, you can do this by calling us at 0411207941 or email us. Another way to get in touch with us is to send us your message through email. You can also fill out the basic form to get quotes or to get answers to your queries. We will make sure you enjoy your home removal journey with us.