Professional Furniture Removals Service in Perth
Whether you are looking for furniture removal service locally or interstate, Safe Hand Movers is the solution for all your needs. We will help carry your luggage to your next room, new home, or any place in the country. We understand that moving your home, your most loved furniture, and all worldly possessions can be a difficult and hectic process. With us, your furniture is in safe hands and it will reach the destination in the same condition it was.
Hire Cheap & quality furniture removalists
Moving furniture to a new place is itself a tedious job. And at such time the last thing one would expect and want to experience is a badly executed move. Thus, you should hire professional and experienced packers and movers.
With us, you'll enjoy efficient removal services that will make the whole moving process effortless and seamless. Therefore, you can leave all the work to us and avoid the stress of moving.
We know how difficult it is to lift and move heavy and distinct shaped furniture items. Experts advise that one should not try it if he hasn't experienced it yet. It can harm your back and may lead to other injuries. Thus, professionals suggest hiring experts for this service.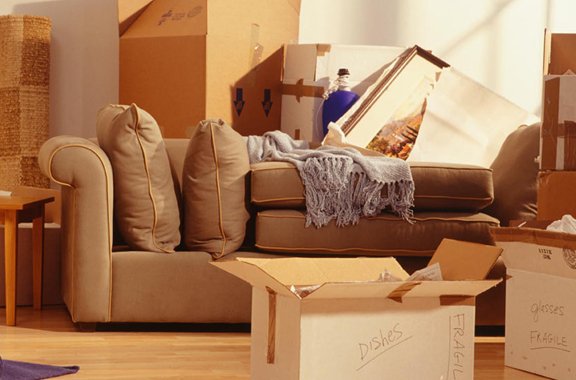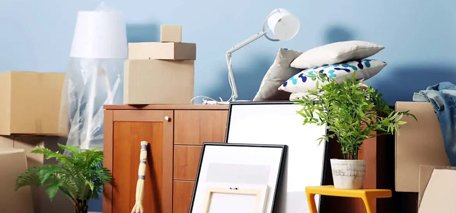 What Type Of Furniture Do We Take?
Save your time used in searching for a firm that suits you by knowing what you need. You should know what pieces of furniture you have and what you want to move or dispose of.
Well, we move all kinds of seatings, bedding, appliances, and storage devices. This includes couches, sofa, chairs, beds, headboards, mattresses, wardrobes, cabinets, refrigerators, and more.
What To Look For When Choosing Furniture Removalists?
Selecting a company among others working in the industry is a complex job. You need to be careful while choosing one. Look for various things while considering several options. Check for a few things such as:
Properly check the list of services they offer
Check how many years of experience does the company have
Must check the rating and read the feedback given by the previous customers
Ensure if they have all the necessary equipment and tools
Check what penalty will they offer if any object breaks while moving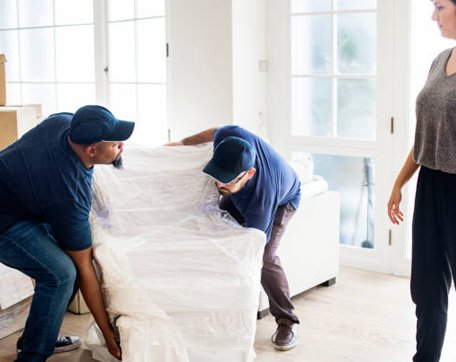 Why Choose Safe Hand Movers For Removal Service?
At Safe Hand Movers, the team will ensure that you get the best and on-time services. The manager will assure that the team arrives at your place before time. Further, the team will relocate your belongings to the destination safely and within a defined time
.
Along with general assets we also specialize in packing and moving heavy items like piano & pool tables. Further, we also offer disposal services, if you want to get rid of old furniture. You can also get the quote for furniture disposal online.
Moreover, you'll get a convenient pickup service for all unwanted pieces of furniture. We will recycle them and sell it for reuse if it is in good condition.