WELCOME TO
Safe Hand Movers
Safe Hand Movers are providing professional relocation services in Perth, Australia. We deliver customized services according to the customers' choice and preferences.
With over 20 years of experience in the removal industry, we are able to run things smoothly. Our clients' satisfaction is everything for us and we are constantly involved in developing more services according to the customer demands. Our phenomenal arrangement for packaging of goods includes high quality materials for wrapping items of all sizes. Before any movement towards the new destination, we always make sure that the items for relocation are correctly mentioned in the list of stuff already given.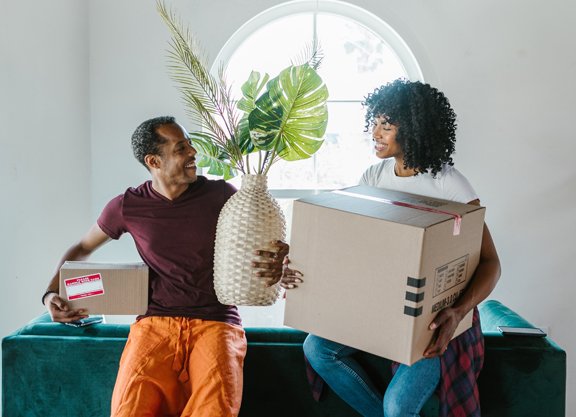 Top Relocators In Perth
We, the top movers in Perth are a leading removal company in Australia. We facilitate Australians with our amazing relocation services. Our drivers always ensure that the materials are packed and moved with extra care and keep them safe during the transit also. Once we reach the travel destination, it's our responsibility to unload your expensive stuff one by one. We check the list everytime before and after the removal services are provided. As a customer you will experience 100% satisfaction for our removal services.
We have all the necessary equipment that is required to undertake removal jobs. We are highly experienced providing removal services and have gone through everything in our times, so we are prepared for providing assistance in any type of relocation that will help in reducing your unnecessary stress and problems.
Experience Top Relocation Services
With endless experiences and attractions at every corner of Perth city, it is really good to have something like fascinating tours and ceremonies in the urban city. But if you are planning to move your office or warehouse or home or your piano, you need a professional removal company that has particular systems, removal equipments and related services like transportation and storage services as carrying out home or flat or office relocations are extremely involved and export services are required to ensure all the moves safely and efficiently. Safe Hand Movers has more than 20 years of experience in providing relocation services.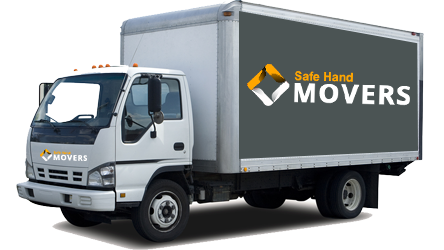 Why Choose Us
We focus on our client satisfaction and thus we provide our expert services that you actually need.. We respect our customers and we also respect their sentiments about their goods and other materials and hence we always try to handle them with extra care.
Our services are customized as per customer needs.
Safety and care of your goods is our first priority.
Provide remarkable services at reasonable cost .
Professional relocation services that provide convenience and safety every time.
Over 20 years of experience.
100% satisfied clients.
rrevocable commitment by our expert staff.

Home Shiftings
Our convenient services include professional packaging, safe and secure warehousing along with the expert relocation services .

Furniture Removals
Safe Hand Movers is the advanced moving directory on the web in Perth. We match with the customers to provide a complete range of furniture and fixtures removal.
Small Removals
Our transport drivers perform the heavy lifting of packages and handle the problem of hiring a van and a particular driver separately.
---
Flat Removals
The moving quotes for flat shifting is based on the distance between the origin and the destination and the inventory list. Our convenient services include relocation within flats, studios and apartments.
Piano Removals
Our expert team has been moving pianos in Perth with more than 20 years of experience without causing any harm to it. We use a trolley to lift the piano easily and with safety.
Packing Service
Our experienced staff are specialised in packing services including everything starting from your clothes to large materials like fixtures, machinery and other heavy materials at your place or office.
CALL US TODAY! FOR REMOVAL SERVICES IN PERTH
We are experts in providing the removal services in Perth and are familiar with managing every type of problem faced during the relocation process. We aim to take out the stress in moving.
---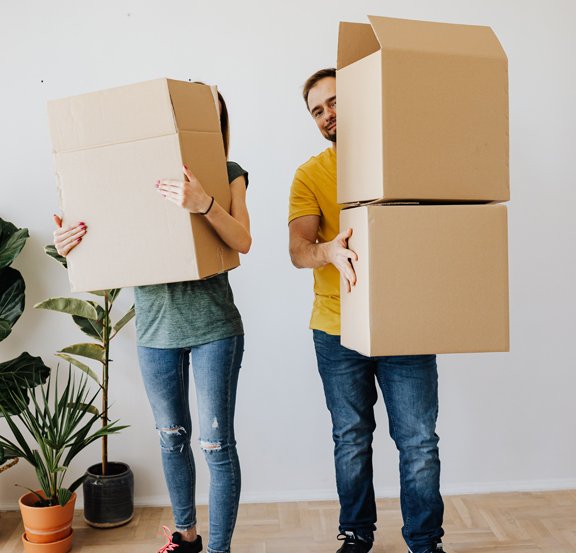 1How Will You Protect Our Goods And Materials While Office Relocation?
We use high quality materials for packing to ensure the safety of your valuable goods. Moreover, we cover the floor with large covers and spread blankets over the elevators walls and corner of the office wherever required.
2When Do We Receive Our Packing Materials?
You will get the labels and crates for packing your materials beforehand so that packing can be easily done. We will collect the packed materials from your place to move it towards your new destination.
3How Will My Relocation Expenses Be Handled With Safe Hand Movers ?
It is about you and your relocation decision and so you have the right to know about the expenses and its distribution. Once you get a complete relocation assistance, you will understand the allocation of your removal expenses.
4Will Relocating With Safe Hand Movers Be Good For My Career?
Relocation depends on the career and choice of the individual. For many professionals, relocating from one place to another represents the career opportunity and professional growth.
5Is Safe Hand Movers Company A Good Fit For Me?
If you are planning to relocate, you have to be sure that it is the right move for you whether it is for office shifting or home relocations. We assure you that our expert services will never disappoint you, rather you would be more satisfied and stressed free while working with us.