Easy Business Internal Moves With Safe Hand Movers
Our main aim is to minimize business downtime by providing quick and efficient office removal services. If you are moving to a new place in the same city, you can schedule flexible timings. Our commercial internal moves service is flexible and has been tailored to meet clients' expectations.
With Safe Hand Movers, you will enjoy minimum turnaround time in our moving services. Our quick and effective services will provide you best results. We move your office furniture and material safely and in an organized manner.
---
Safe & Well-Ordered Commercial Internal Moves
Do you want to make an internal move of your office, school, warehouse, etc? If yes, sit back and relax. We have a fully qualified and experienced team of packers and movers. They know how to pack your goods in an organized way, load them securely in the vehicle, and unload them safely at the new place.
Are you looking to move your assets and staff to another floor or a new building? Well, we can accommodate all kinds of internal moves with the least disruption to your staff. With our flexible services, you can get moving services after office hours too. This way there will be no interruption and discrepancy in working of staff and productivity.
Internal Moves In Three Simple Steps
Step 1: Understanding Your Needs
Once you hire us for your internal move, we do not just kick it off. We understand the project and what exactly your requirements are. We are all ears whether you want a personalized solution or an office move after working hours.
Step 2: Planning Your Move
On getting a deep understanding of your requirements, we plan and tailor our services for you. Our plan will be effective in terms of saving your money and time.
Step 3: Executing A Smooth Move
As you hired us to relocate your office, we assure you that your belongings are in safe hands. We will help you unpack and reorganize things in an orderly manner. Thus, leave everything on us and our expert will make your move a memorable journey.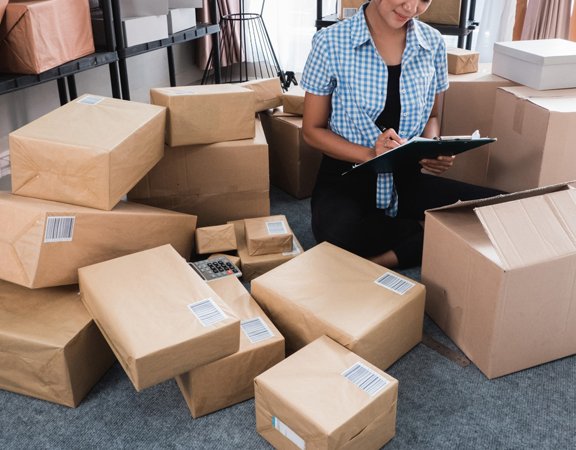 Get Urgent And Affordable Moving Service
We understand how crucial it will be for you to get moving services at a short notice. At urgent times, it is very hard to find a reliable moving company. Safe Hand Movers are committed to providing moving services at the last minute. We are dedicated to helping people at any time by providing urgent and budget-friendly commercial moving services.